Personalization & Products
Personalization isn't just about honoring your loved one's individuality. It also allows family and friends to feel connected to the services and the life being honored. We work closely with you and your family to get to know your loved one's life story so we can make their services as personal as possible.
Life Tribute Videos
We'll create a one-of-a-kind Tribute Video by combining family photographs, music of your choice, and professional effects to share your loved one's special journey during the service. This video also is available as a DVD and meaningful keepsake after the ceremony is over.
---
Other Merchandise
We also offer a wide range of products, from beautiful memorial products to unique urns. If you have any questions about the items you see below, please feel free to get in touch with us. We'll be happy to answer any questions you may have.

SELECT FROM THE CATEGORIES BELOW TO VIEW OUR WIDE RANGE OF PRODUCTS


18 Gauge Steel
20 Gauge Non-Gasketed
20 Gauge Steel
Bronze
Copper
Hardwood
Stainless Steel
Veneer
Art Glass
Bronze
Ceramic
Cloisonné
Crystal
Glass
Hardwood
Keepsake
Marble
Metal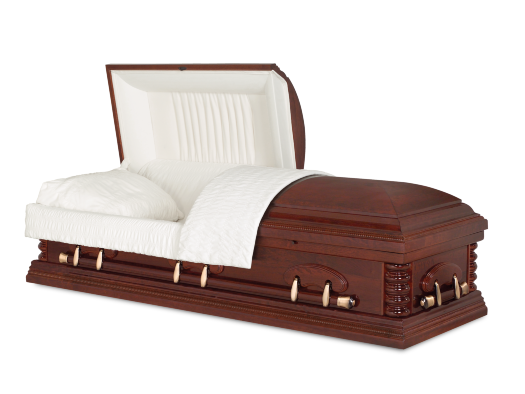 Gatewood
Polished Dark Russet Cherry Finish, Ivory Velvet Interior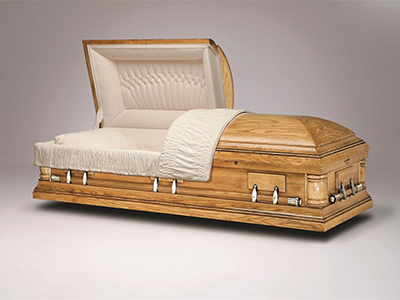 Dover Oak
Satin Finish, Column Corners, Tailored Puffing Interior, Tufted with Sunburst Piping Head Panel, Beading on Lid and Base, Premier Velvet Interior, Can Be Cremated.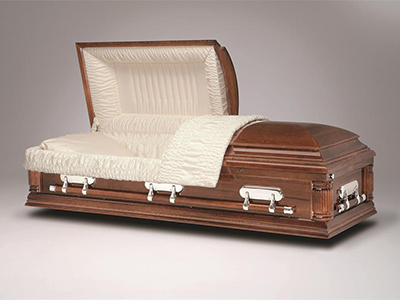 Bristol Poplar
Dark Rubbed Gloss Finish, Swing Bar Hardware, Memorial Tube, Column Corners, Beading on Base and Lid. Interior: Rosetan Bellaire Crepe.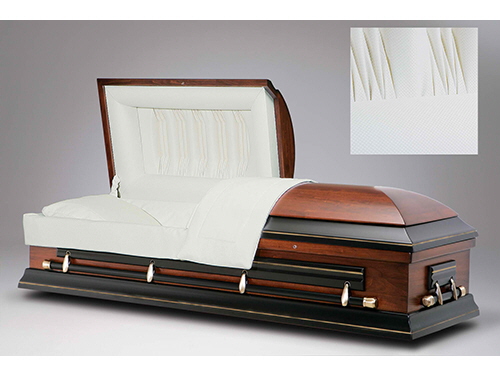 Washington Poplar
Solid Poplar; Satin Finish; Creme Basketweave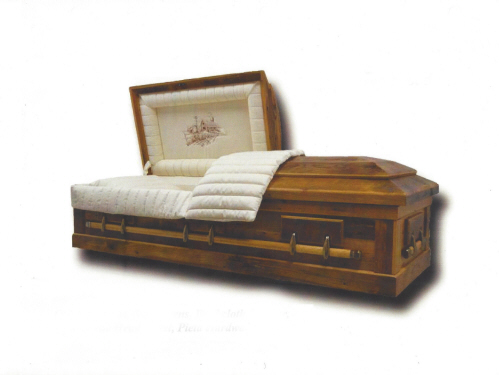 Barnwood
Old Barn Wood from Barns, Duckcloth Interior, Barn Scene Head Panel, Pieta Hardware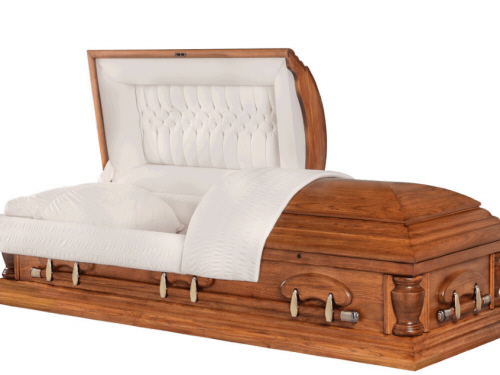 Southern Pecan
Satin Southern Pecan Finish, Almond Velvet Interior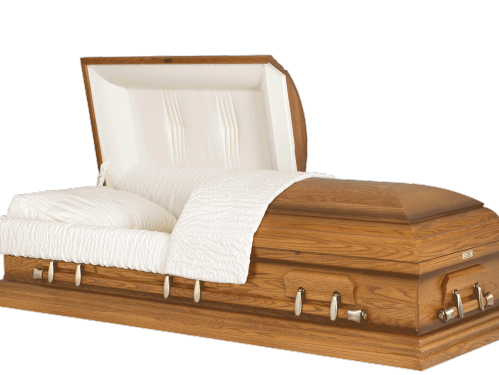 Oakland Oak
Satin Light Fawn/Shaded Finish, Rosetan Crepe Interior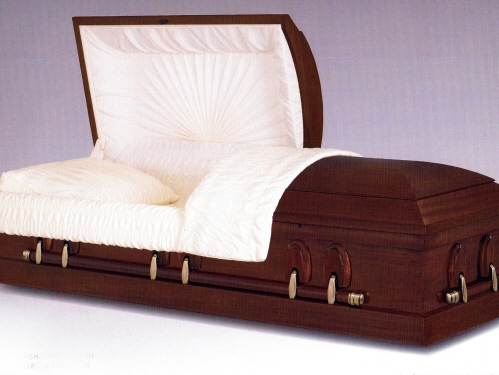 Endicott Poplar
Poplar Veneer; Gloss Dark Walnut Finish; Rosetone Crepe Interior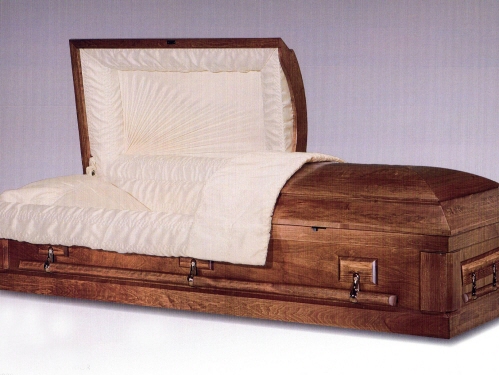 Lakeview
Poplar Light Gloss Finish; Rosetan Crepe Interior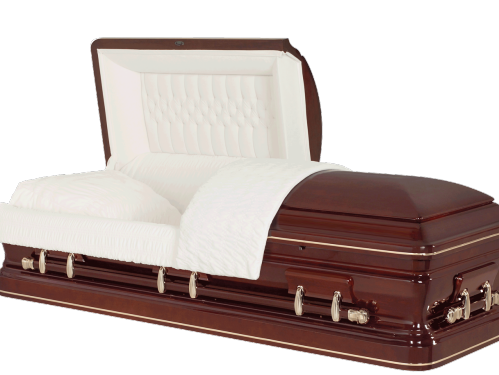 Senator Cherry
Full Polished Cherrytone / Gold Inlay Finish, Ivory Velvet Interior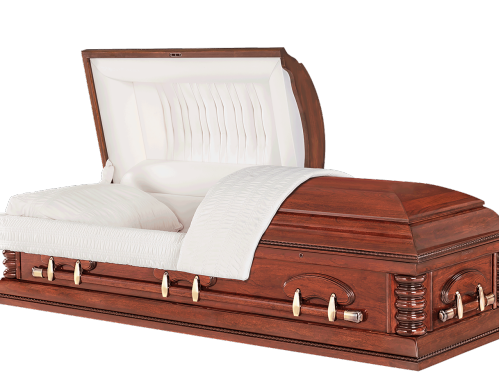 Manchester Cherry
Dark Polished Finish, Almond Velvet Interior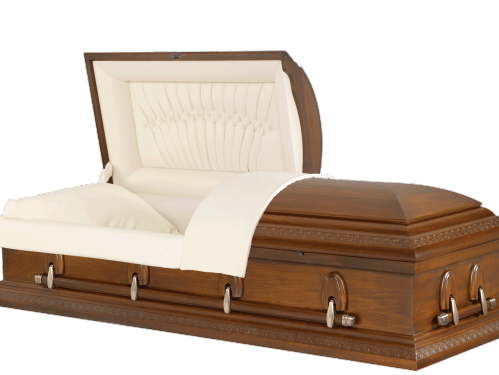 Harris Poplar
Satin Warm Medium Brown Finish, Bamboo Weave Interior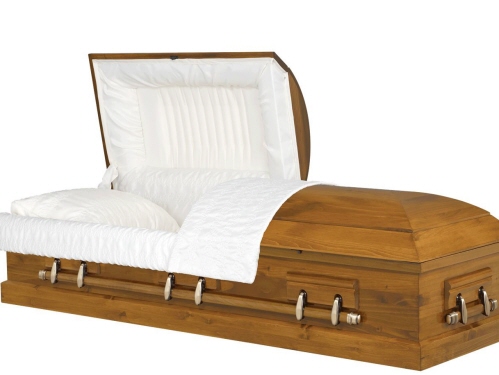 Portland PIne
Gloss Autumn Finish, Rosetan Crepe Interior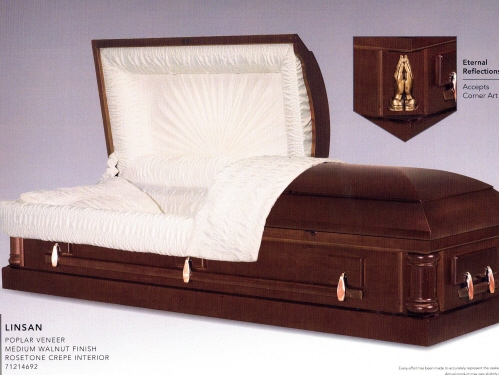 Linsan Walnut
Poplar Veneer, Medium Walnut Finish, Rosetan Crepe Interior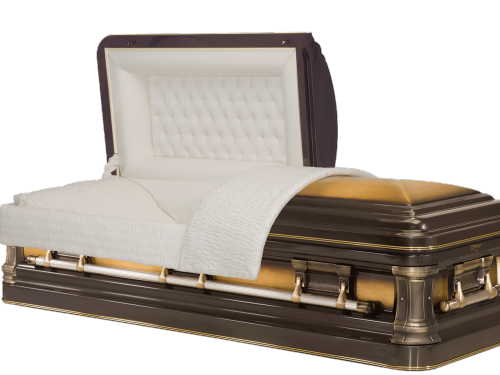 2299 Dark Brushed Bronze
Dark Brushed Bronze Finish, Pearl Velvet Interior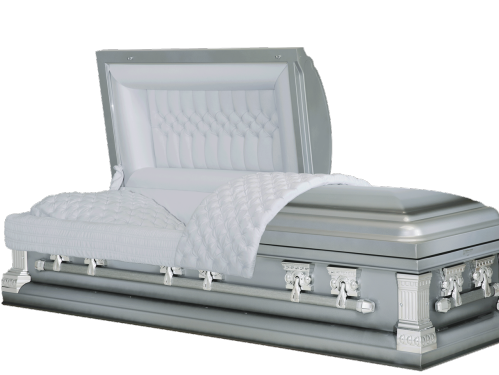 2308 Carlyle
Trojan Gunmetal Finish, Silver Velvet Interior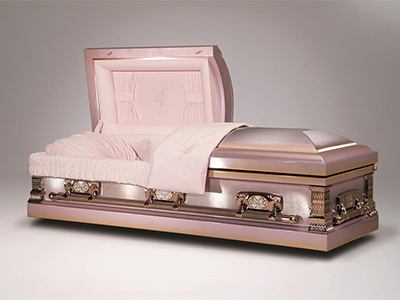 Brushed Hyacinth
Stainless Steel, Brushed Hyacinth Finish, Pink Velvet Interior.
Price: $0.00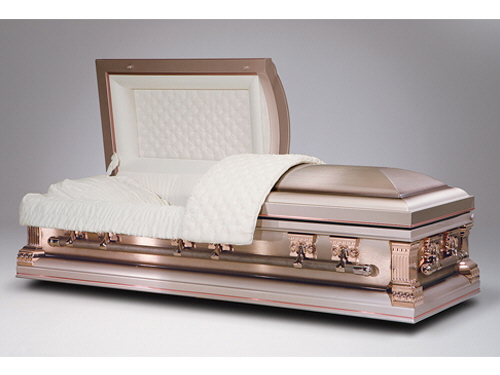 Champagne Pearl
Stainless Steel; Champagne Pearl Brushed; Interior Pearl Premium Velvet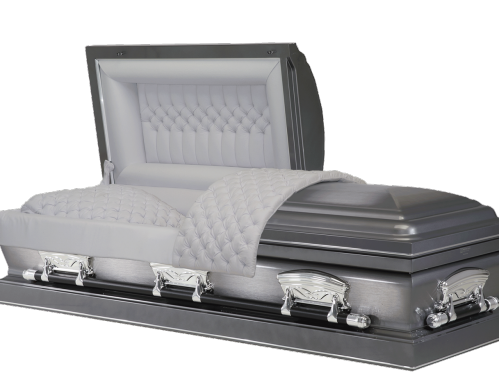 Regency
Stainless Steel: Dark Brushed Finish; Silver Velvet Interior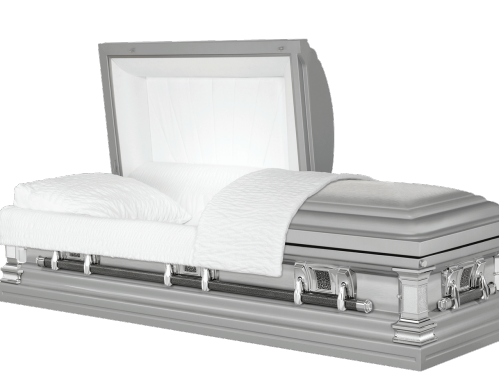 Mansfield
Brushed Natural / Platinum Finish, White Velvet Interior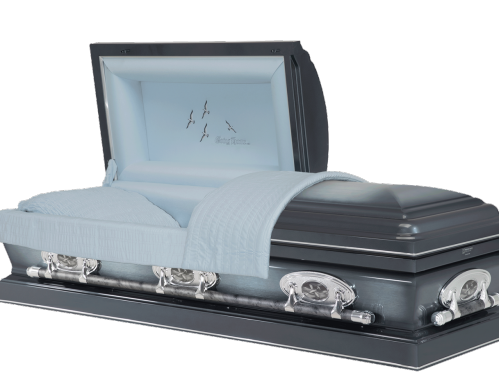 3851 Newport Brushed Stainless Steel
Newport Brushed Finish, Blue Velvet Interior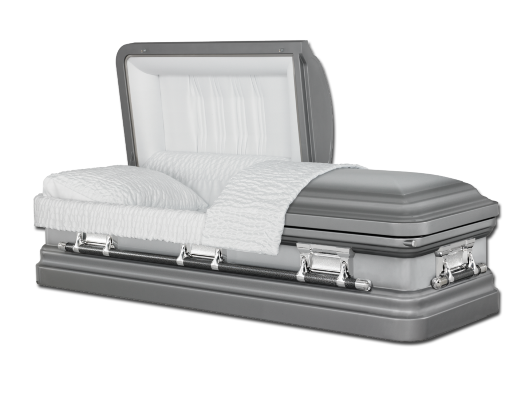 Gem
18 Gauge Steel Platinum and Gunmetal Finish Silver Crepe Interior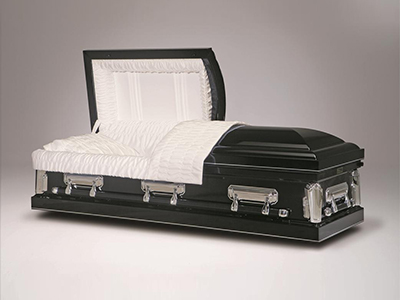 Sutton Ebony
18 Gauge Steel, Black Finish, White Crepe Interior
Price: $0.00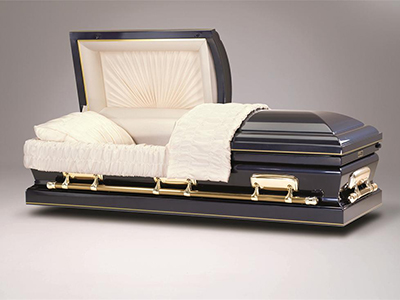 Midnight Blue
18 Gauge Steel; High Gloss Finish with Accent Strip, Gasketed, Polished Gimp; Memorial Tube; Swing Bar Hardware, Urn Shaped Corners. Interior: Rosetan Bellaire Crepe.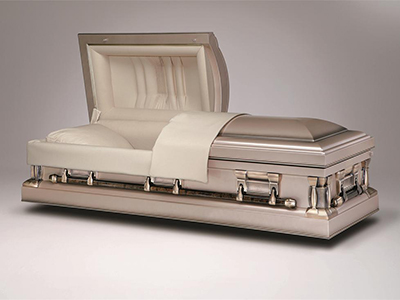 Carrington Champagne
18 Gauge Steel; Cast hardware designed to match exterior finish and interior fabric. Interior panel handmade to match hardware design. Interior: Beige Linwood.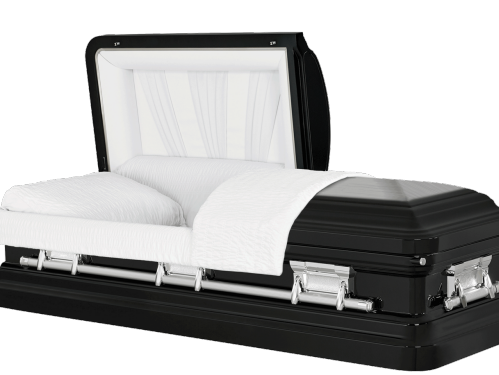 Springfield - Ebony
18 Gauge Steel, Brushed Natural, Ebony Finish, Silver Velvet Interior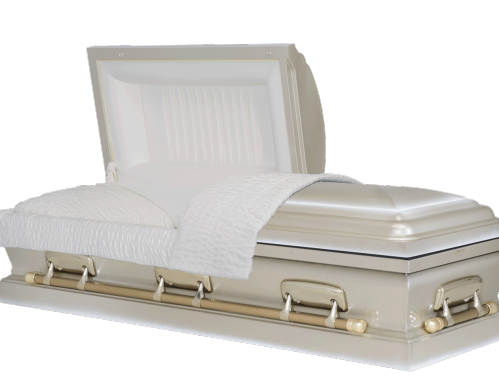 843 White Sand
18 Gauge Steel, White Sand Finish, Rosetan Crepe Interior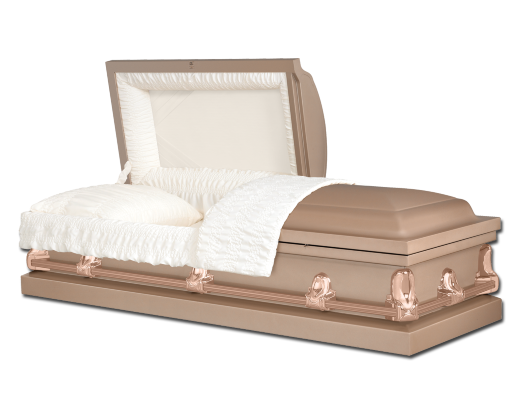 Bradford - Copper
20 Gauge Non-Gasketed Steel Copper Finish Rosetan Crepe Interior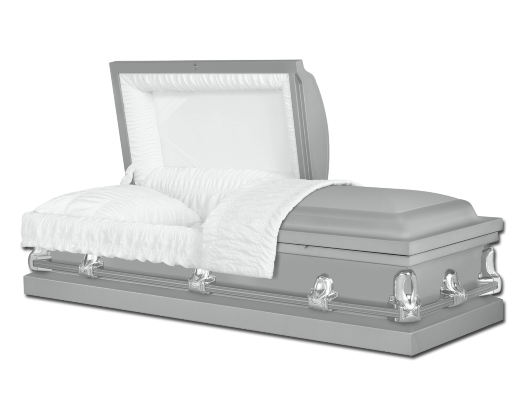 Bradford - Silver
20 Gauge Non-Gasketed Steel Silver Finish Ivory Crepe Interior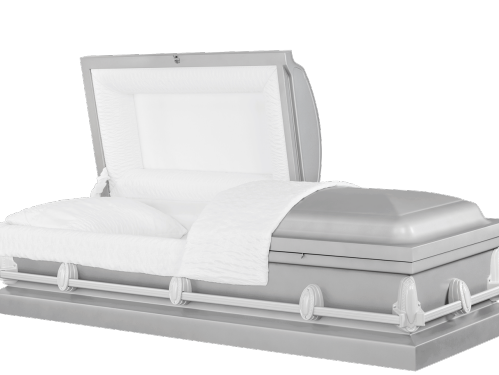 Nelson
Silver Hammertex Finish, White Crepe Interior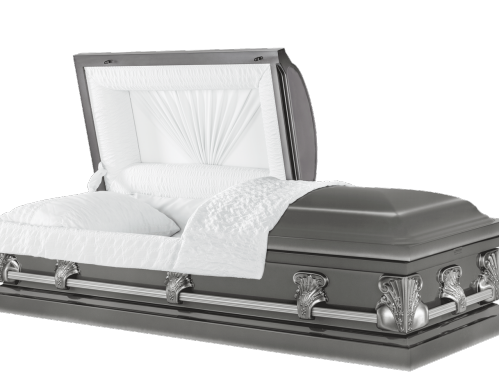 Bolton
Dark Gunmetal/Silver Finish, Silver Crepe Interior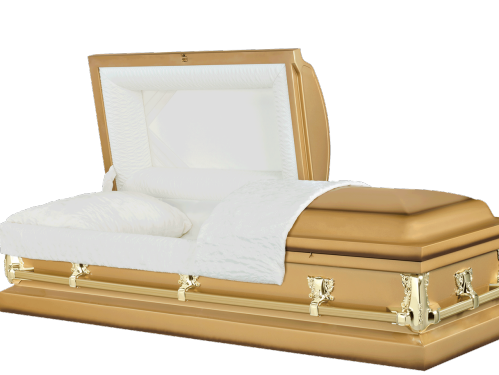 Chandler / 718
20 Gauge Steel, Gold Shaded Venetian Bronze Finish, Moselle Crepe Interior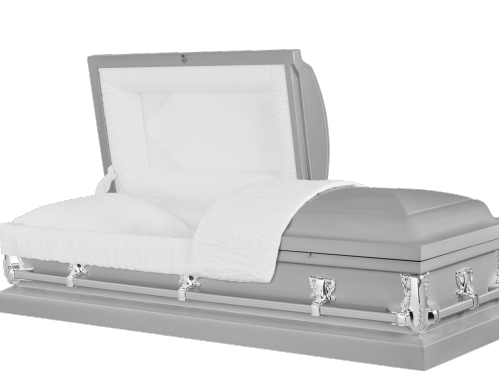 Chandler / 718
20 Gauge Steel, Silver Finish, White Crepe Interior